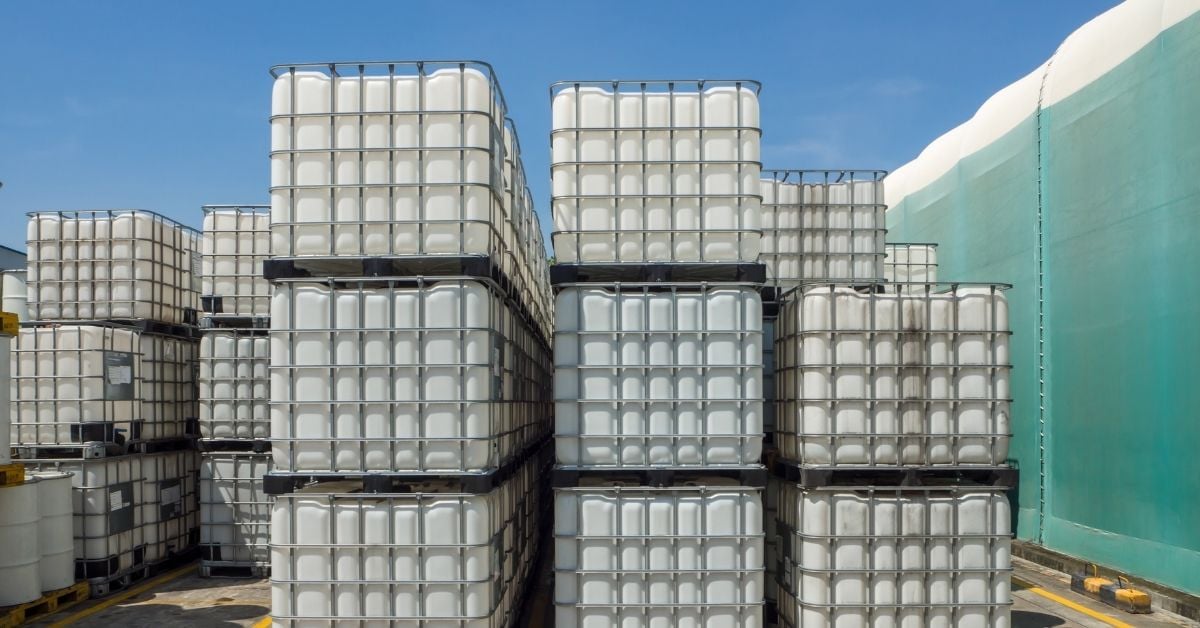 Note: To produce this article, dozens of oilfield services stakeholders were interviewed. Due to the highly competitive nature of the oilfield services market, all were interviewed under the condition of anonymity. As such, all names have been fictionalized to preserve that anonymity.
From computer chips to construction materials to steel tubing, goods are scarce. Nearly every business that sells products is battling with rising supply costs and growing insecurity, and oilfield companies are no different.
"The raw materials costs have been our biggest challenge," said Logan, and he's not alone.
"Right now, I'm very focused on security of supply," offered Curt, a District Manager in the Delaware Basin. "We are really challenged with our supply chain and security of materials." He asked the question that nearly every oilfield chemical manager is asking of late: "How do we really control our P&L without completely blowing up our cost of goods?"
The problem isn't just limited to chemical services companies either. Jonathan, a pump manufacturing executive, noted that his pump manufacturing company has "taken a lick on the P&L" as they've grappled with raw materials and freight costs.
Dillon, a production engineer for a mid-sized E&P, feels the pain too. "The cost of tubing has gone up almost three times [recently]," he said. "If we don't have to replace tubing, that's going to help us a lot."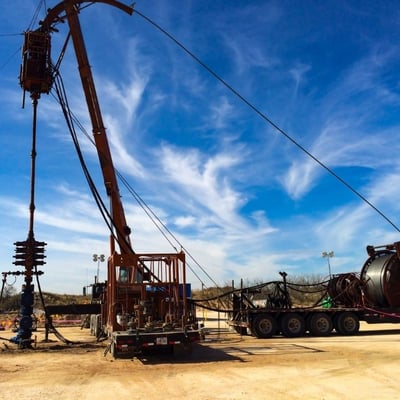 The increased price of tubing as put an emphasis on corrosion-controlling chemistries.
Beyond the simple cost of materials, companies are also grappling with shipping delays. This creates additional costs, as freight charges have increased, but it also creates new operational challenges for service providers in an industry where products and answers are expected immediately.
"The mentality of oil and gas is delivery on demand," said Jonathan. "That mentality is alive and well, and it's still the expectation, even though it's harder to accomplish."
He went on to say that they've tried to preserve product pricing by sourcing raw materials from different markets. "So for example, stainless steel bar: we try to hold off on price increases as much as we can, so maybe instead of getting it from Houston, we have to get it from Chicago now, so I'm looking at a much higher cost on freight."
This supply chain issue has presented oilfield services suppliers with a real dilemma: They can increase prices to offset increased costs, and thus preserve margin, but risk losing market share to more frugally-minded competitors. Or, they can hold off on price increases as they try to carve out market share, but run the risk of suffocating an already tight ledger.
"We wondered, since oil prices have increased, if our operators would be able to take that same type of price increase to help offset these raw materials costs," said Logan, an oilfield chemical services VP. The responses were mixed. "Some were pretty open with us on what they were willing to accept. And some just say 'give us your best price.'"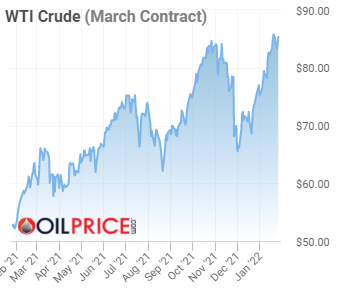 Oil prices are as high as they've been in years, giving service providers hope that price increases might be well received. Source.
Jonathan and his team have wrestled with when and how to increase prices, worried they may lose access to certain customers or churn existing customers if they raise charges too much. "When is a good time to do a price increase? What does a good price increase look like? We're asking that question right now."
Logan and his team also understand the customer implications. "Our operators are looking to increase cash flow and drive out any additional cost they possibly can, but vendors are coming to them on a regular basis asking to increase prices, so how do you do that right? Negotiating that fine line has been a very big challenge for us. We're trying to find the sweet spot to still be competitive in the market and maintain a decent margin."
Managing materials and shipping costs is hard for every business right now, but for a market segment whose core offering is centered around both sourcing and delivering specialty chemistry, the pain is that much worse.
At the end of the day, Logan and his team have had to increase their prices to reserve margin, but not without consequences. "We've gone back with increases across programs as a whole and then had to come back and negotiate that down a little bit to keep the business."
While materials costs and labor shortages present very substantial issues for oilfield services companies right now, there's a more intangible concept that's keeping at least a few OFS executives up at night in 2022. We'll cover that next week.
Want to get emailed when we publish the next article? Subscribe to the blog. (We won't spam you).
Liked what you read? Share this post on social media:
Looking to do more with less in oilfield chemicals? Start here.